Welcome to Blythe Golf Course
At Blythe Golf Course we welcome all golfers regardless of ability. With our excellent staff, we have the ability to set the course as difficult or easy as our members want to play. Our mission is to create the best golfing experience in the desert southwest from the friendly clubhouse environment, with great food and drink at extremely reasonable prices. To big screen TVs playing every sporting event imaginable, we challenge our members and guests to sit back and relax and enjoy the amazing panoramic views of the valley below.
We look forward to welcoming you to Blythe Golf Course!
General and current information about our club and offers are available on our site. To learn more please:
Call: (760) 922-7272
-OR-
"If you call on God to improve the results of a shot while it is still in motion, you are using "an outside agency" and subject to appropriate penalties under the rules of golf."
-Henry Longhurst
Stay up to date. Join our E-Club.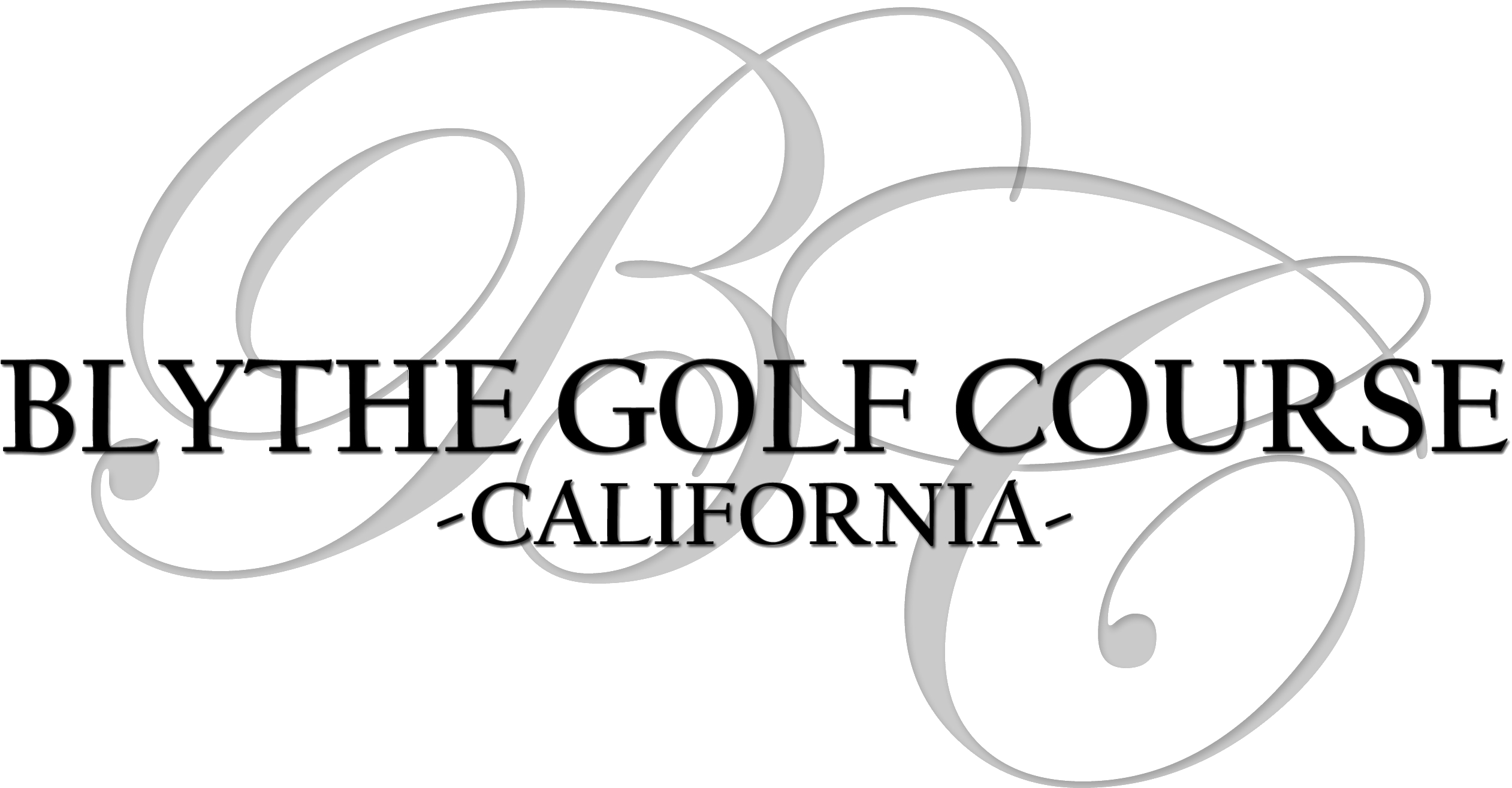 Location
3480 Quail Run Road
Blythe, CA 92225