May – October
(Includes Cart)
Annual Passes & Memberships
(Annual Passes come with $100.00 in-store credit)
Annual Pass (Just Green Fees)
25 Punch Card (Just Green Fees)
25 Punch Card (Attach Private Cart)
Cart Fee (per person, per round)
All passes are per person and are non-transferable.
All existing pass cardholders may continue renewing your annual pass on your current anniversary date.
May exclude certain tournament fees.
Additional taxes may still apply.
Annual Passes are for green fees only. Players pay cart fees to ride unless an annual cart fee is paid. Contact us for more information or call the Golf Shop at (760) 922-7272.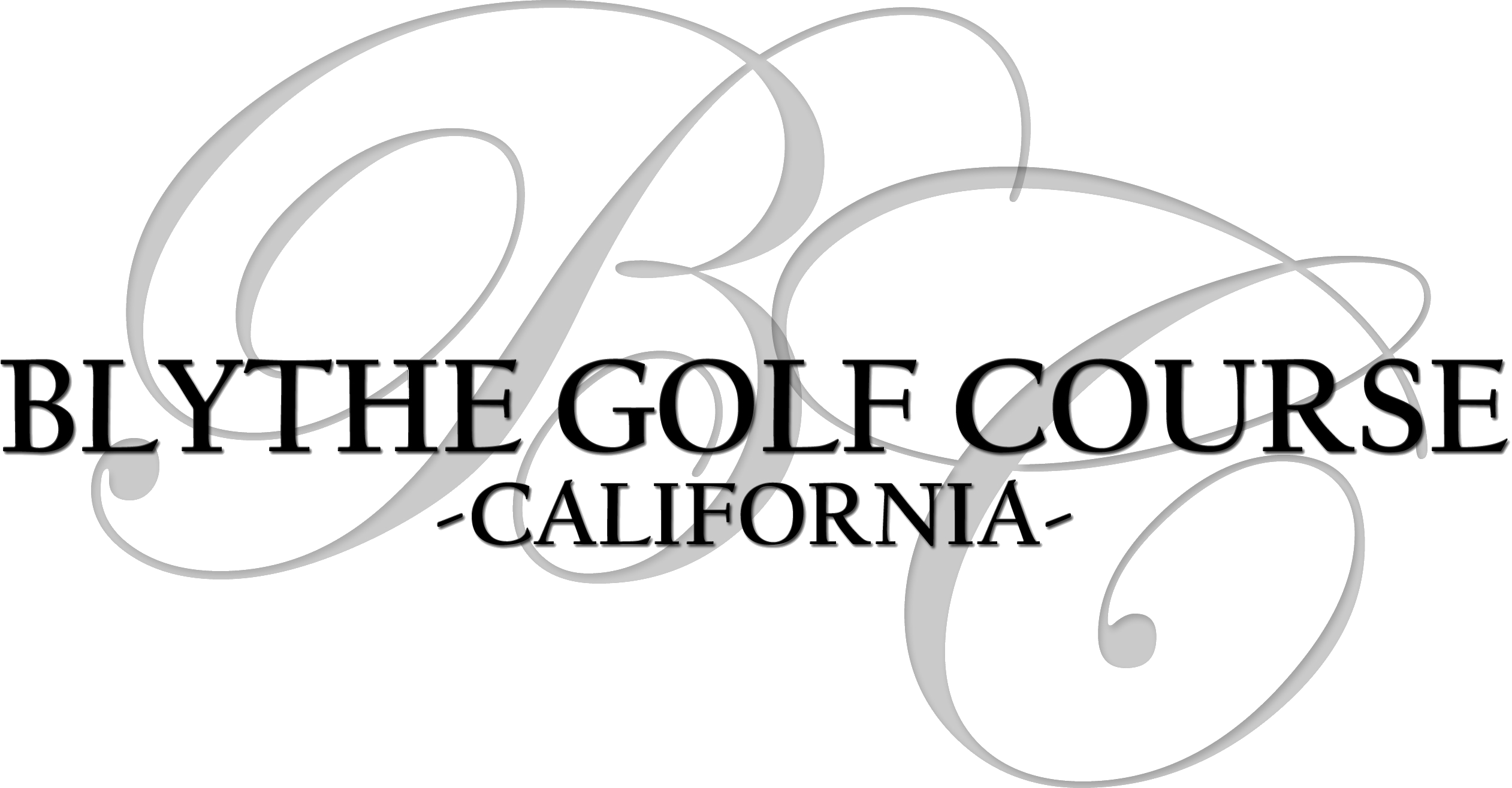 Location
3480 Quail Run Road
Blythe, CA 92225