Golf isn't everything. It's much more important than that! And if you're heading west on I-10 from Phoenix, you're right on track to play 18 holes over 6,866 yards par 73, open to the public. The original nine was opened in 1968 and the second nine was added in 1973. The course was designed with returning niens, with a combination of single and parallel holes. Tow major land elements – about 75 acres on the mesa bluff some 200 feet above the valley floor and about 55 acres on the floor itself – lead to fun elevation changes as you navigate your way around the course.
For the last 52 years the course has been maintained and operated by the city of Blythe. Two years ago, the course began an amazing evolutionary change as the operations were assumed by a group of local businessmen. With major renovations to the greens, traps, irrigation system, and clubhouse, Blythe Golf Course quickly became the talk of the river communities from Lake Havasu to Yuma, and some say it is becoming a true golfing destination. From the Bakersfield and Newport Beach country clubs to the courses at Brookside Golf Club in Pasadena and the San Diego Country Club, your experience will parallel some of the greats of the golf world. Why? In a word, design.
William Bell, Sr. and his son, Will Bell, Jr., have had a profound and lasting impact on the lives of dedicated golf enthusiasts who have played their territory. William Park Bell was born in 1886 and moved to California as a young man in 1911 where he served as caddie master at Annandale Golf Club and then greenskeeper at Pasadena Golf Club. He served as a construction superintendent before eventually stepping up to golf course architecture.
He collaborated with George Thomas, Jr. on some great designs of the 1920's, including Bel-Air, Riviera, and Los Angeles country clubs. Simultaneously, he also designed a number of courses on his own at the time. From the 1930's forward, Billy Bell was one of the West's most prolific golf course architects during World War II. Bell was a turf consultant to the U.S. Army Corps of Engineers. After the war, he was joined by his son, William Francis, in the family design process.
After his father's death, William F. created an impressive number of Southern California's best-known layouts, and in his lifetime, contributed to the legacy of California's First Family of Golf Course Design. His care and talent in the design the Blythe Golf Course still shows as you enjoy his precision and expertise.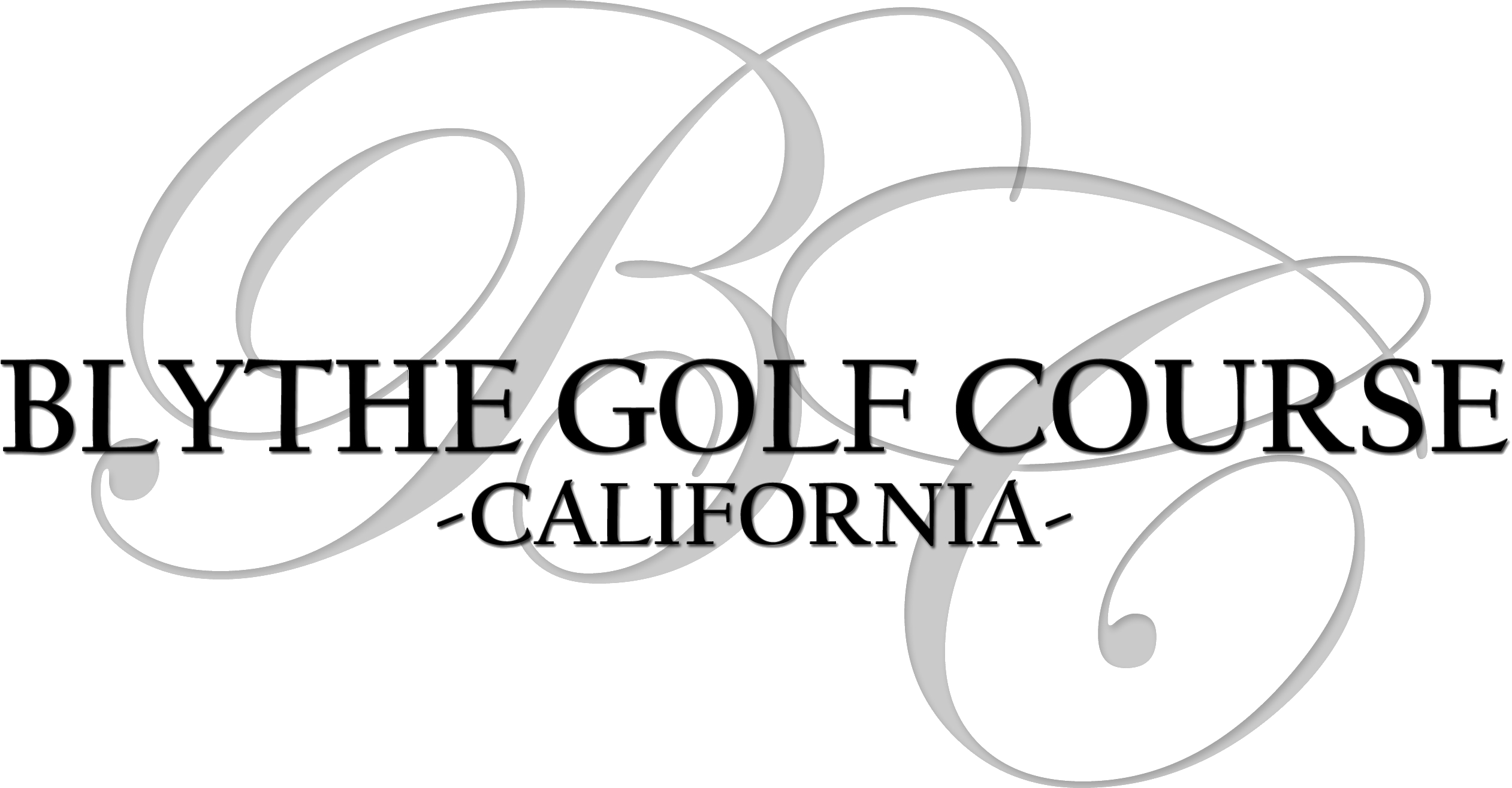 Location
3480 Quail Run Road
Blythe, CA 92225